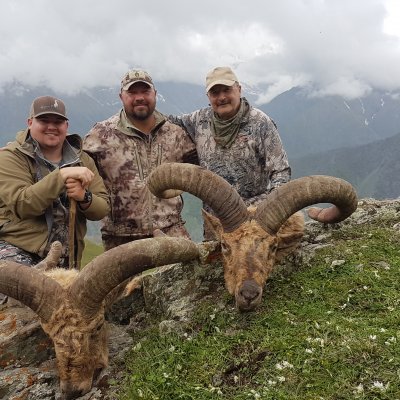 RECEP ECER
Outfitter & PH
He started hunting at the early ages since it has been a family tradition for generations. After having upland, small game and waterfowl hunts over years, he started big game hunting in Turkey and abroad. He has successfully guided countless hunts in Turkey, Asia, Europe and Africa. He is a well known hunter in Turkey as his hunts are being published by the Turkish hunting tv called Yaban.
He has got a Business Administration degree from the Gazi University. He worked for the Ministry of Tourism and got retired in 1993. Recep is serving volunteer outfitter & ph and cameraman for our company.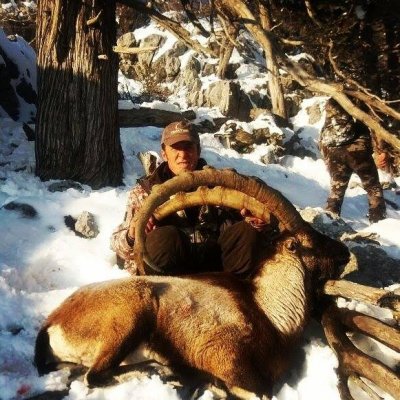 MUSTAFA YILMAZ
PH & Guide
His nickname is "İngiliz (British)". While he was a child he participated in bezoar ibex hunts with his father at Mt.Taurus. Later on while he was a shephard he got the chance to examine the movement and life styles of ibexes. He hunted with many hunters. He is a pro hunter (PH) and guide. He took place in many hunts in Turkey and other countries.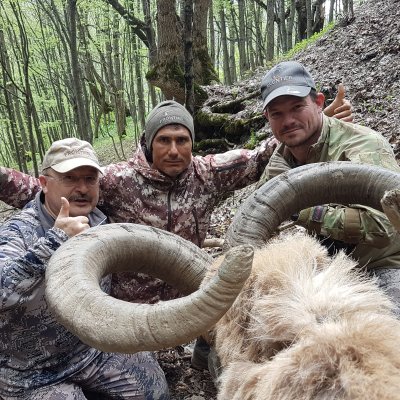 ZEKI ÇELIK
PH & Guide
His nickname is "Commando". Zeki has a special passion with mountains and nature. At Taurus Mountains, where his homeland is, he is a guide who gets many respects from the settlers. He is a pro hunter (PH) and still working as a guide in Turkey and other countries.